Enable Cookies Internet Explorer 9 & 10
First select "Internet Options" from the Tools menu.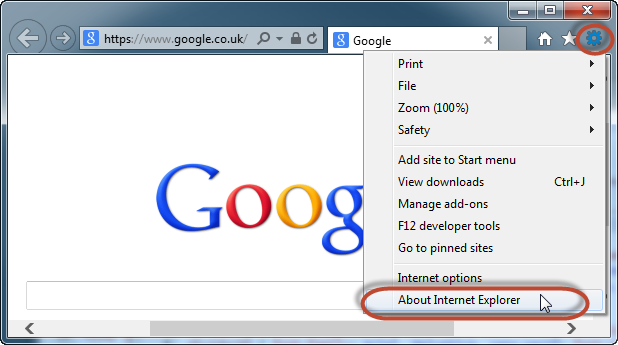 Select the "Privacy" tab.
If the Privacy Level is set to "Block All Cookies" you will need to decrease the slider control to select a less restrictive setting (default: "Medium").
Click "Apply", then "OK".
Cookies will now be enabled and you can continue.
Cookies are not required to browse