Metal Enclosure IP65 500mm x 500mm x 300mm - Galvanised Steel
Product Code:
CM SB505030
5056199006694
47-SB505030D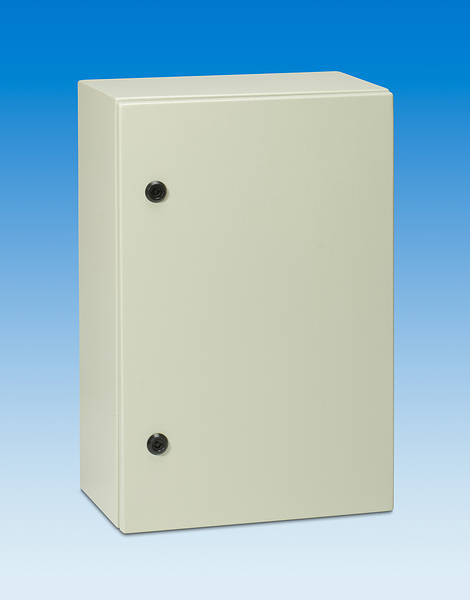 Powder coated 1.2mm galvanized steel
Seams are continuously welded and ground smooth
Double bent panel increases rigidity
Seamless poured in place gasket
Ground strap with anti-vibration hardware included.
Large door bend adds rigidity.
Anti-vibration flange nuts
2mm galvanized steel mounting panel
Panel depth adjusters included
Large drip shield protects contents and adds rigidity
Ball bearing hinge pins are easily removed
Door rails increase rigidity and add mounting capability
Quarter turn lock allows easy access.
Weight: 15 kg