1w LED Colour Changing BC (B22d) Golf Ball Lamp
5055800103098
LED GB RGB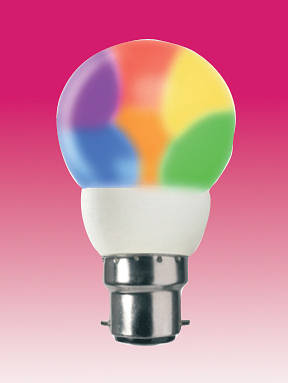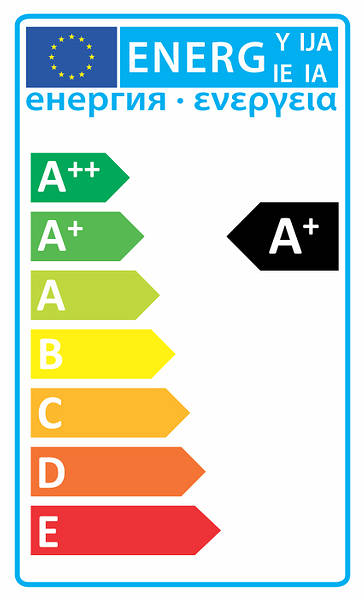 7 Colour Changing LED Golf Ball
3 x 1Watt LEDs ; Red, Blue and Green.
The LED golf ball cycles through 7 different colours - 3 times every minute.
LED Technology - 25,000 hour life.
Direct retrofit for incandescent lamps
Lamp synchronises when used together
A Multitude of uses! e.g. Clubs, Children's Nurseries, Parties - Colourful & fun!
240V - No Transformer Needed.