LS Elements Effects Laser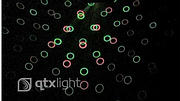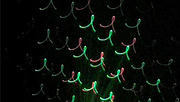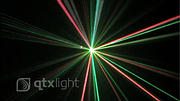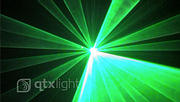 This next generation effects laser is unlike the traditional cluster lasers out there.
The LS-Elements offers the user a multitude of features housed in a compact and lightweight unit
including: Sound to light operation, 9 auto patterns and an astonishing 678 individual patterns,
all of which can be controlled via the easily navigated rear panel.
Creating the perfect atmosphere for a wide range of applications has never been so easy!