LS01 Multipoint Laser
80mW Red / 40mW Green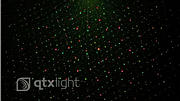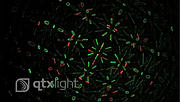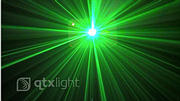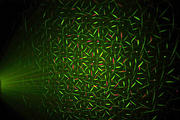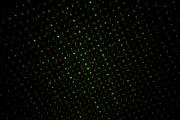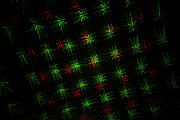 This high quality unit with red and green lasers gives an effect
similar to one when a light is shone on a mirror ball generating thousands of laser points.

Creates light wall, light tunnel and cloud sea effects when used with a fogger/smoke machine.
Its 11 DMX channels and sound activation make this unit ideal for disco, bars and night clubs.