Mini Galaxy Laser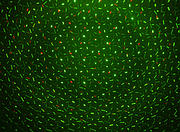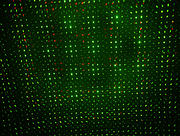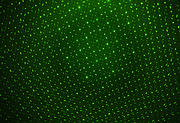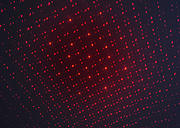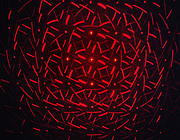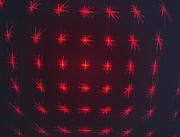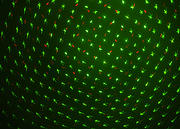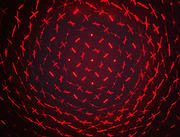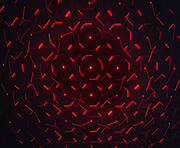 This Mini Galaxy laser takes the popular galaxy model
and scaled it down to create this all new mini version.

This high quality unit features 100mW red and 50mW green lasers
to create clusters of laser beams over a large an effect similar to one when a light is shone
on a mirror ball generating thousands of laser points.

The handy small size allows easy carrying and quick setup and is further enhanced
by the use of fog. Ideal for mobile DJs, small parties.