Mini Warp Laser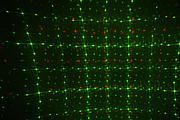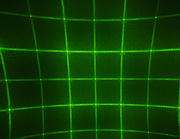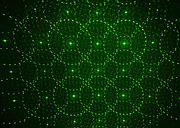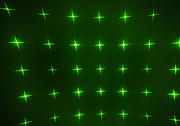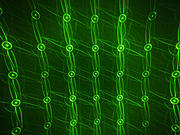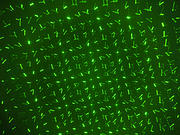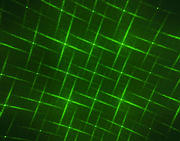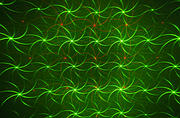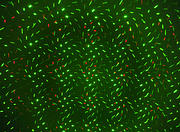 This Mini Warp laser produces some truly unique and interesting gobo patterns.

Best projected on to a back drop, ceiling or flat wall it will really grab your audiences attention
and create an amazing atmosphere.

Ideal for use in both smoke and no smoke environments makes this laser
ideal for the mobile DJs and small parties.