20 Amp DP Switch + Neon - Screwless Matt Black
Product Code:
VL XDY20NSMB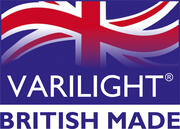 5021575018011
XDY20NS.MB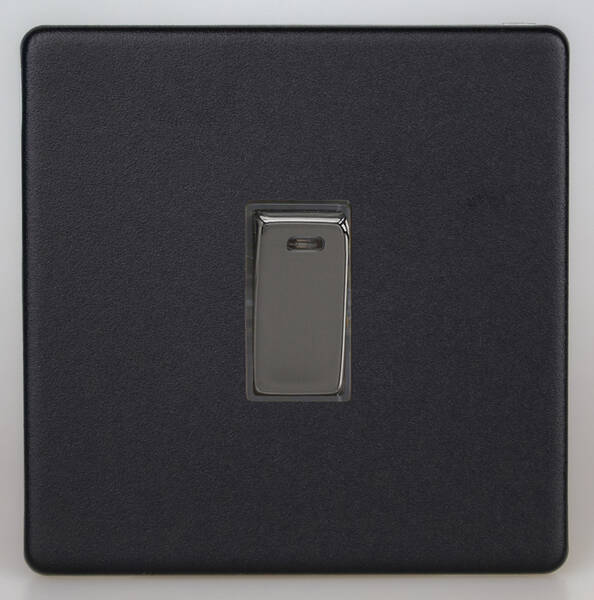 Min Box Depth: 25mm.
Minimalist design with maximum style.
Matt Black accessories make a strong statement coordinated with dark wall coverings or contrasting with paler shades.
Fine textured surface.
Metal Rockers: Iridium Black.
Double pole switching.
Neon indicator light.
Sleek, low-profile screwless faceplate.
Neon indicator can also be used as a 'Nightlight' to help you find your switch in a darkened room.
Dimensions:
86x86x30mm.