2 Gang 1 x Intermediate 1 x 2 way Light Switch - Screwless Matt Black
Product Code:
VL XDY71SMB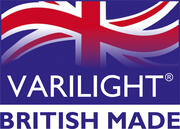 5021575018318
XDY71S.MB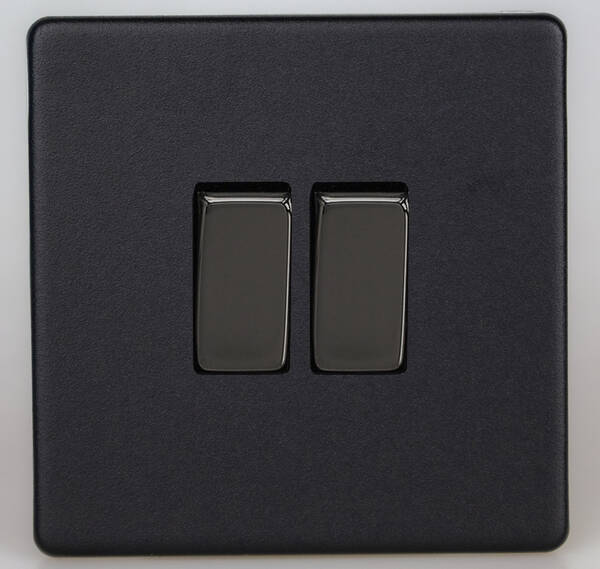 Min Box Depth: 25mm.
Minimalist design with maximum style.
Matt Black accessories make a strong statement coordinated with dark wall coverings or contrasting with paler shades.
Fine textured surface.
Metal Rockers: Iridium Black.
1 x 1- or 2-way switch with 1 x intermediate (3-way) switch alongside.
Suitable for controlling both mains and low voltage lighting.
Intermediate switch enables 3-way switching.
Sleek, low-profile screwless faceplate.
Dimensions:
86x86x25mm.