35mm² 0361TQ Flexible Welding Cable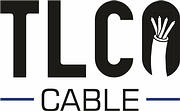 0
35.0 0361TQ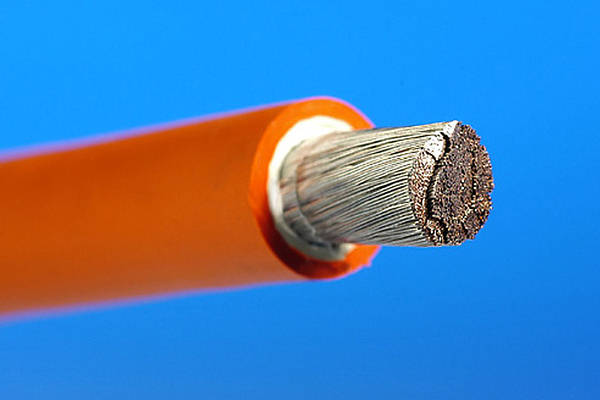 Primary use is for the secondary (high current) connection to automatic or hand-held metal arc welding electrodes.
May also be used for non-welding applications such as earth/return leads, flexible tails on power supplies, busbar connections, etc.
In accordance with BS638 Part 4.
Flexible Class 6 copper (plain/tinned) conductors to BS6360.
Paper or PETP tape separator Insulation: dual layer
0361TQ Dual layer insulation
EPR inner layer
HOFR outer layer
Temp Rating: 85°C max conductor operating temperature.
Minimum handling temp: -20°C
Voltage:
100V rating when used for welding purposes.
For non-welding applications, cables may be used at voltages up to and including 450V rms phase - phase provided that the cables are adequately protected from damage to the insulation eg. in panels etc.
225 Amps

Dia: 12.20mm